A new way to discover products. Each chart gives you an easy to grasp overview of what is available on the market, and provides the tools to find the product that is perfect for you. Choose a category and try it out:
"I haven't seen a better way to narrow down a gadget search than these charts"


"An awesome way to search for your next computer"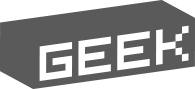 "The Best Way To Find The Perfect Laptop For You"